miis tagged with: schindler's list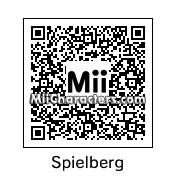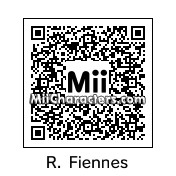 Mii Plaza Name: R. Fiennes
Created by: Cjv
English actor from films such as "Schindler's List", "Quiz Show", "The English Patient", the "Harry Potter" films, and "The Reader".
Categories: Stars
Created on the: Wii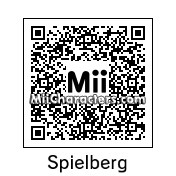 Created by: Andy Anonymous
One of the most famous film directors in Hollywood history, having practically invented the summer blockbuster. His films include "Jaws", "E.T.", the "Indiana Jones" series, "Jurassic Park", "Schindler's List", and "Saving Private Ryan".
Categories: Stars
Created on the: Wii U