miis tagged with: saving private ryan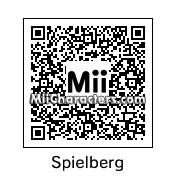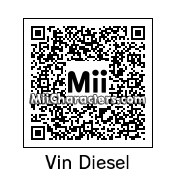 Created by: Techno Tater
American actor known for his roles in "Saving Private Ryan", "The Chronicles of Riddick" trilogy, and "The Fast and the Furious" movies.
Categories: Stars
Created on the: Wii U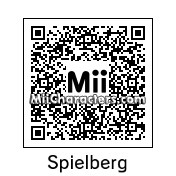 Created by: Andy Anonymous
One of the most famous film directors in Hollywood history, having practically invented the summer blockbuster. His films include "Jaws", "E.T.", the "Indiana Jones" series, "Jurassic Park", "Schindler's List", and "Saving Private Ryan".
Categories: Stars
Created on the: Wii U