Miis by Carthage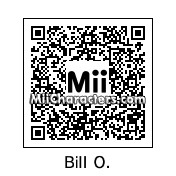 Created by: Carthage
Host of "The O'Reilly Factor" on Fox News. Famous for cursing at a camera man when he worked at inside edition and telling Richard Dawkins "tides go in, tides go out, you can't explain that".
Categories: Politics
Created on the: 3ds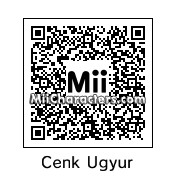 Created by: Carthage
Former MSNBC host and current host of the online news show "The Young Turks".
Categories: Politics
Created on the: 3ds