miis tagged with: the osbournes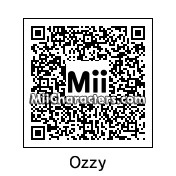 Mii Plaza Name: Ozzy
Created by: Jason
Lead singer of Black Sabbath and reality TV star.
Categories: Music
Created on the: Wii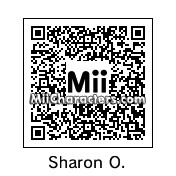 Mii Plaza Name: Sharon O.
Created by: Pakled
Wife of heavy metal rocker Ozzy Osbourne who rose to fame with the reality show "The Osbournes". She has since gone on to be a judge on "America's Got Talent" and co-host of "The Talk".
Categories: Stars
Created on the: Wii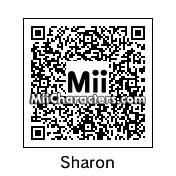 Created by: gigachanger
Ozzy Osbourne's wife and TV show host.
Categories: Stars
Created on the: 3ds