miis tagged with: robot chicken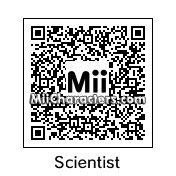 Created by: Alien803
The mad scientist from the intro of Robot Chicken.
Categories: Toons
Created on the: 3ds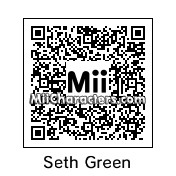 Created by: celery
Actor who has appeared in movies such as the "Austin Powers" triology, on TV in "Buffy The Vampire Slayer", and as the voice of cartoon character "Chris Griffin" in "Family Guy"
Categories: Stars
Created on the: Wii U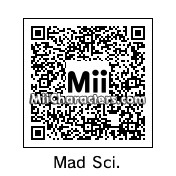 Created by: J1N2G
From "Robot Chicken". He invents and straps the Robot Chicken to a chair and makes him watch the monitors twenty-four/seven.
Categories: Toons
Created on the: 3ds