miis tagged with: pokemon red and blue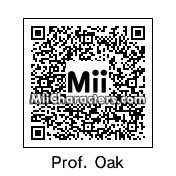 Created by: CancerTurtle
The Pokemon Professor of the Kanto region. Some things he's known for are asking "Are you a boy or a girl?", and not being able to remember the name of his grandson.
Categories: Games
Created on the: 3ds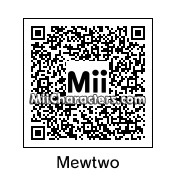 Created by: Cyborgsaurus
Powerful clone of the Pokemon Mew. Debuted in "Pokemon Red and Blue", and starred in several movies.
Categories: Games
Created on the: 3ds