miis tagged with: minish cap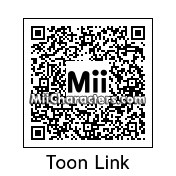 Created by: godehteikooc
The version of Link from various Legend of Zelda games, such as Wind Waker, Spirit Tracks, Four Swords Adventure, Phantom Hourglass, Tri Force Heroes etc.
Categories: Games
Created on the: Wii U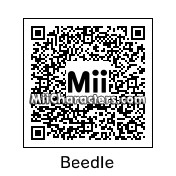 Created by: J1N2G
From "Legend of Zelda" games. He is a polite shopkeeper who values his customers and provides benefits for preferred customers who visit his stores. He is also known as Terry.
Categories: Games
Created on the: 3ds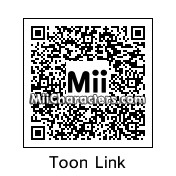 Created by: CancerTurtle
A different style of Link, known mainly from "Windwaker", "Phantom Hourglass", and "Spirit Tracks", but the style also appears in "Minish Cap" and "Four Swords". The name for this style of Link comes from his appearance in the Super Smash Bros games.
Categories: Games
Created on the: 3ds