miis tagged with: canary club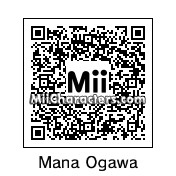 Created by: rhythmclock
In her career, Ogawa has fulfilled multiple roles in modeling, acting (notably the voice of Kitagami Mimi in the anime "Gokujou!! Mecha Mote Iinchou"), and singing (member of the J-Pop group "Canary Club").
Created on the: 3ds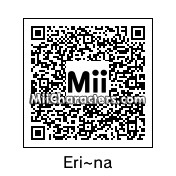 Created by: rhythmclock
Also known as Eri~na, she is a former member of NICE GIRL! Project's group "Canary Club". In the Rhythm Heaven franchise, she is the singer for the song, "Doki! Kouiu no ga Koi na no?" (Thrilling! Is this Love?), which plays in the minigame "Fan Club".
Categories: Music
Created on the: 3ds