miis tagged with: bubble boy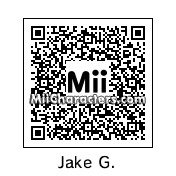 Created by: celery
Actor whose best known films include "Donnie Darko", "Brokeback Mountain", "Love and Other Drugs" and "Source Code". Seen here wearing a beard.
Categories: Stars
Created on the: Wii U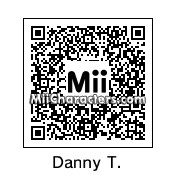 Mii Plaza Name: Danny T.
Created by: Davor
Actor from countless films including "From Dusk till Dawn", "Bubble Boy", "Spy Kids", "Grindhouse", and "Machete". He often plays a villain and has a signature tattoo of a woman in a sombrero on his chest.
Categories: Stars
Created on the: Wii