Miis by Red Baron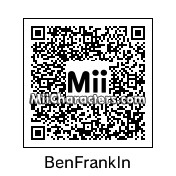 Mii Plaza Name: BenFrankln
Created by: Red Baron
Inventor and one of the founding fathers of the United States. He founded the University of Pennsylvania and appears on the $100 bill.
Categories: History
Created on the: Wii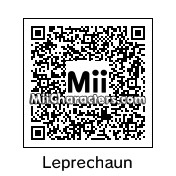 Mii Plaza Name: Leprechaun
Created by: Red Baron
This Irish mii can be found at the end of a rainbow, guarding his pot of gold.
Categories: Miscellaneous
Created on the: Wii