Miis by Hobokajoe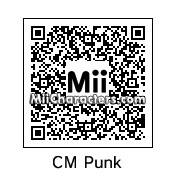 Mii Plaza Name: CM Punk
Created by: Hobokajoe
WWE wrestler known for living and preaching about his straight edge lifestyle.
Categories: Sports
Created on the: Wii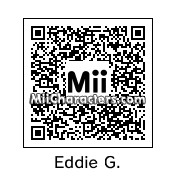 Mii Plaza Name: Eddie G.
Created by: Hobokajoe
Crafty WWE wrestler and former champion. He was known as "Latino Heat" and would lie, cheat, or steal to gain victory in his matches.
Categories: Sports
Created on the: Wii