Miis by LittleWolf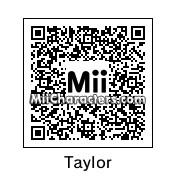 Created by: LittleWolf
The youngest songwriter ever signed by the sony/ATV music publishing house. She is the fifth, and only female act, to receive the Album of the Year award twice.
Categories: Music
Created on the: 3ds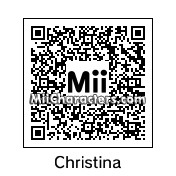 Created by: LittleWolf
Christina from her blind audition on the singing competition show "The Voice". She turned 2 of 4 judges within the first 10 seconds, and got the rest by halfway through her performance.
Categories: Music
Created on the: 3ds