Miis by Makedonec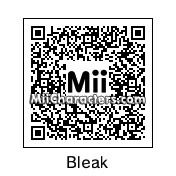 Created by: Makedonec
A character from a great Powerpuff Girls fangame called Powerpuff Z 3. He is the final boss of story mode trying to take over the world. You have to fight dark clones of you and your sisters created by him before you can fight him.
Categories: Games
Created on the: 3ds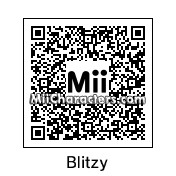 Created by: Makedonec
Character from the fangame Powerpuff Z 3. She is one of the hidden characters you can unlock by beating the tournament mode in 8 minutes or less.
Categories: Games
Created on the: 3ds