miis tagged with: world of warcraft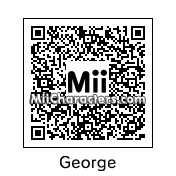 Created by: Sheri
Vocalist for the pioneering death metal band Cannibal Corpse. Also famous for being a huge World of Warcraft fan and for his strong dislike of the Alliance.
Categories: Music
Created on the: 3ds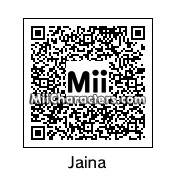 Created by: Daddy Man
From "World of Warcraft". The founder and former lady of Theramore Isle. She is the leader of the Kirin Tor and ruler of Dalaran.
Categories: Games
Created on the: 3ds