miis tagged with: waterbender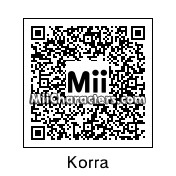 Created by: Cyborgsaurus
Titular character from "The Legend of Korra". She's from the Southern Water tribe. This represents her in Books 1-3, before she cuts her hair in Book 4.
Categories: Toons
Created on the: 3ds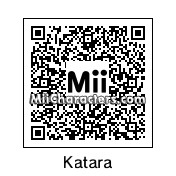 Created by: Cyborgsaurus
Avatar Aang's waterbending teacher and friend from "Avatar: The Last Airbender". Pictured here with her signature hair loopies.
Categories: Toons
Created on the: 3ds