miis tagged with: tomodachi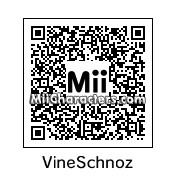 Created by: Ynneb17
The nosey doppelganger of Vinesauce's Vinny from the Tomodachi Collection Corruptions Stream
Categories: Miscellaneous
Created on the: 3ds

Created by: GastonRabbit
A Vinesauce affiliate who edits videos for Vinny. He's best known for his editing work for Vinny's Tomodachi Life streams.
Categories: Miscellaneous
Created on the: 3ds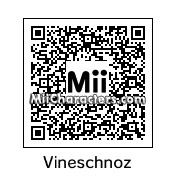 Created by: GastonRabbit
The second clone of Vinny, as seen in the main Vinesauce Tomodachi Life streams. Aside from his ridiculous-looking face, he's very boring.
Categories: Miscellaneous
Created on the: 3ds