miis tagged with: the game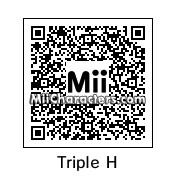 Mii Plaza Name: Triple H
Created by: Tocci
One of today's most accomplished WWE wrestlers. HHH is rarely referred to by his original full character name, Hunter Hearst Helmsley. Nicknames include "The Game" and "The Cerebral Assassin".
Categories: Sports
Created on the: Wii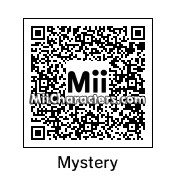 Mii Plaza Name: Mystery
Created by: Tocci
Seduction guru and star of the TV Show "The Pick-up Artist".
Categories: Stars
Created on the: Wii