miis tagged with: the bourne identity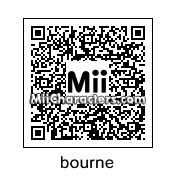 Mii Plaza Name: bourne
Created by: Mr Tip
The main character and former spy from the movie "The Bourne Identity" and its sequels. Played by Matt Damon.
Categories: Movies
Created on the: Wii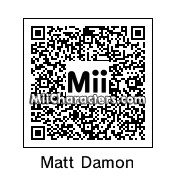 Mii Plaza Name: Matt Damon
Created by: mclovin
A caricature of Academy Award winning actor and writer of "Good Will Hunting". He plays Jason Bourne in the Bourne movies and has appeared in countless other films like "Oceans 11" and "Saving Private Ryan".
Categories: Stars
Created on the: Wii