miis tagged with: surrealism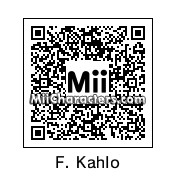 Created by: Eben Frostey
The Mexican painter who is famous for her surrealist self-portraits and is considered a national icon. She is quoted for saying "I never painted dreams. I painted my own reality."
Categories: History
Created on the: 3ds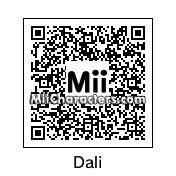 Mii Plaza Name: Dali
Created by: MasterS...
Eccentric surrealist painter.
Categories: Miscellaneous
Created on the: Wii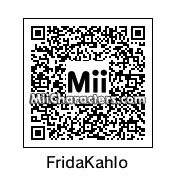 Created by: HelloWorld
Famous Mexican painter known for her self portaits such as "The Two Fridas"
Categories: History
Created on the: 3ds