miis tagged with: stalker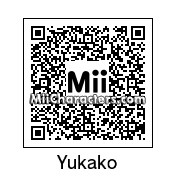 Created by: Eben Frostey
Koichi's stalker girl from JoJo's Bizarre Adventure: part 4: Diamond is Unbreakable. She can control her hair and other people's hair with her stand "Love Deluxe."
Categories: Toons
Created on the: Wii U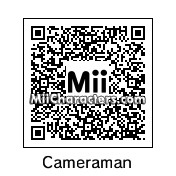 Created by: PsaroJ
A character from the 1995 SNES game, EarthBound. He would appear in certain spots and take a photo of Ness and friends. He would have them say 'Fuzzy Pickles!' He seems to be able to teleport, as he spins from the sky.
Categories: Games
Created on the: 3ds