miis tagged with: siren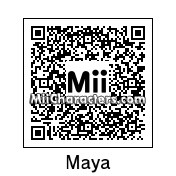 Created by: Brunosky Inc
One of the Vault Hunters of Gearbox's "Borderlands 2". Maya is one of six Sirens in the universe, a group of women born with incredible powers.
Categories: Games
Created on the: Wii U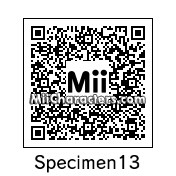 Created by: metalsonic71
From the Windows game "Spooky's House of Jump Scares". A female of what appears to be a siren, found in a series of rooms filled with water.
Categories: Games
Created on the: Wii U