miis tagged with: peach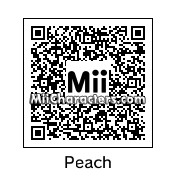 Mii Plaza Name: Peach
Created by: Toon and Anime
Originally the princess Mario saves in the Super Mario Brothers series of video games, she's a recurring character in countless Mario Nintendo games.
Categories: Games
Created on the: Wii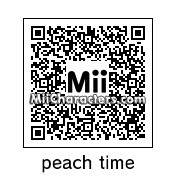 Created by: Kaittycat
This is an internet meme derived from a 'rage comic' depicting a face with half-closed eyes. The face then produces a peach out of thin air and declares that it is peach time.
Categories: Miscellaneous
Created on the: Wii U