miis tagged with: out of this world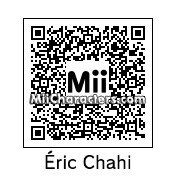 Created by: Techno Tater
A French game designer. Known for making "Another World/Out of This World", "Heart of Darkness", and "From Dust".
Categories: Miscellaneous
Created on the: Wii U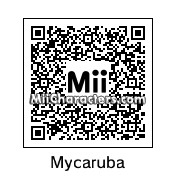 Created by: magikarpow
Character from "Out of this World" and notorious Game Grumps meme AKA Mycaruba, Mike Aruba, My Caruba, My Car, Roomba, and Mikarooba.
Categories: Games
Created on the: 3ds