miis tagged with: musician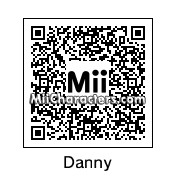 Created by: Lydiandra
Commonly referred to as Danny or Dan, is the co host of Game Grumps and a member of Steam Train. He joined the show following Jon's departure and assumed the title of "Not-So-Grump".
Categories: Miscellaneous
Created on the: 3ds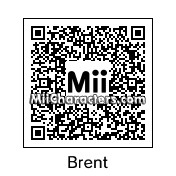 Created by: PokemonDan
Brent Black, known better as his internet persona "Brentafloss," is known for his series "With Lyrics" on YouTube.
Categories: Miscellaneous
Created on the: 3ds