miis tagged with: mad tv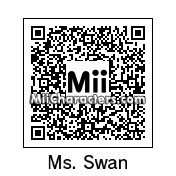 Created by: Andy Anonymous
A character on the sketch comedy show MAD TV, played by Alex Borstein. Bunny Swan frustrated those she met with her annoying misunderstandings and general unhelpfulness. Her catch phrase was when asked to describe someone, to say "He look like a man!"
Categories: TV
Created on the: Wii U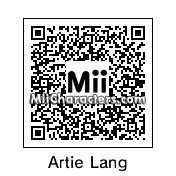 Mii Plaza Name: Artie Lang
Created by: Ali
Comedian, movie star, and radio personality on the Howard Stern show.
Categories: Stars
Created on the: Wii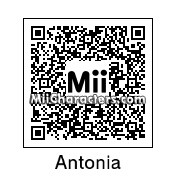 Created by: Andy Anonymous
A character from the sketch comedy series "MAD TV", played by Nicole Sullivan. Antonia stares wide-eyed, her lip curled to the side, and seems never to know what's going on or how anything works.
Categories: TV
Created on the: Wii U