miis tagged with: lex luthor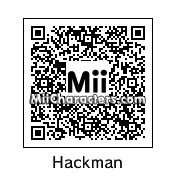 Mii Plaza Name: Hackman
Created by: Ali
Academy Award winning character actor. His wide variety of roles include Popeye Doyle in "The French Connection" and Lex Luthor in "Superman".
Categories: Stars
Created on the: Wii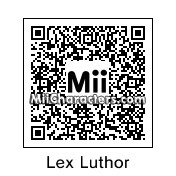 Mii Plaza Name: Lex Luthor
Created by: PRMan!!
CEO of Lexcorp and arch rival of Superman, as seen in Superman: The Animated Series and Justice League.
Categories: Toons
Created on the: Wii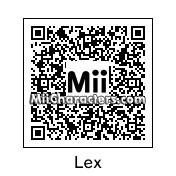 Created by: Ponnie
Known as the greatest criminal mastermind of our time, and Superman's greatest enemy and once close friend. Based off of Michael Rosenbaum's version from the TV Series 'Smallville'.
Categories: TV
Created on the: 3ds