miis tagged with: knicks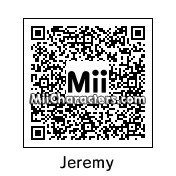 Created by: ROFLcopterxdxd
The first Chinese-American the play in the NBA. He has played for the Golden State Warriors, New York Knicks, and currently plays for the Houston Rockets. He is also known for "Linsanity", the Knicks' winning spree during the 2011-12 season.
Categories: Sports
Created on the: 3ds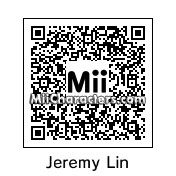 Mii Plaza Name: Jeremy Lin
Created by: Jeremy Lin
Point guard for the NY Knicks who came out of nowhere in 2012, trail blazing and setting records. Linsanity spreads quickly.
Categories: Sports
Created on the: Wii