miis tagged with: judo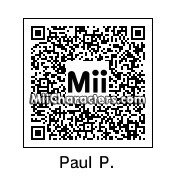 Created by: J1N2G
From "Tekken". He is determined to prove that he is the absolute best fighter the world has ever seen, and this dream expanded into literally trying to prove to the universe that he was the best.
Categories: Games
Created on the: 3ds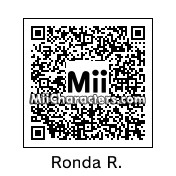 Created by: OpsCat205
An American mixed martial artist, judoka and actress. She is the first and current UFC Women's Bantamweight Champion.
Categories: Sports
Created on the: 3ds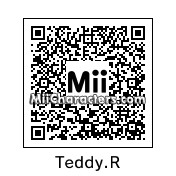 Created by: quentin
A French judoka, Olympic gold medalist, and holder of a record eight titles of world champion
Categories: Sports
Created on the: 3ds