miis tagged with: insane

Created by: Arc of Dark
The personification of the band by the same name from the movie "Pink Floyd The Wall". Played by Bob Geldof, Pink is a troubled rock star who descends into madness, isolating himself completely from everyone around him.
Categories: Movies
Created on the: 3ds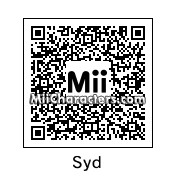 Created by: u2dvdbono
A schizophrenic musician and painter who is known for his short time in Pink Floyd and his solo career.
Categories: Music
Created on the: 3ds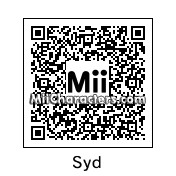 Created by: Arc of Dark
The lead singer, guitarist, and songwriter of the band Pink Floyd during the late sixties. Although considered a genius songwriter, he was kicked out of the band shortly after the band's second album due to insanity brought about by drug overuse.
Categories: Music
Created on the: 3ds