miis tagged with: indecent proposal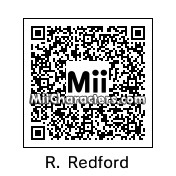 Mii Plaza Name: R. Redford
Created by: Ajay
Academy Award winning director and actor. Famous roles include those from "The Natural" and "Out of Africa". Famous directorial credits include "Ordinary People" and "A River Runs Through It".
Categories: Stars
Created on the: Wii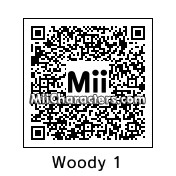 Mii Plaza Name: Woody 1
Created by: Ajay
Actor famous for his role as Woody on Cheers. Star of movies such as "Natural Born Killers" and "The People vs. Larry Flynt". Activist for the legalization of marijuana and hemp.
Categories: Stars
Created on the: Wii