miis tagged with: ice cream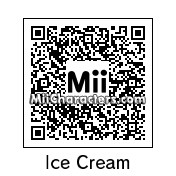 Created by: Master Mii
A treat in the summer time.
Categories: Face Art
Created on the: Wii U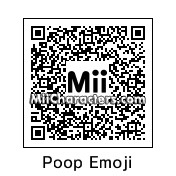 Created by: S3th
A very popular emoji that is shaped like soft-served ice cream
Categories: Miscellaneous
Created on the: 3ds

Created by: Gabriel Retron
The logo / mascot from Mister Softee. The creamiest dreamiest soft ice cream you get from Mister Softee. S-O-F-T Double E, Mister Softee!!
Categories: Miscellaneous
Created on the: Wii U