miis tagged with: hair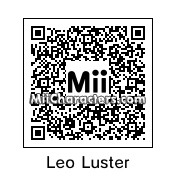 Created by: Alien803
From the "Donkey Kong Country" TV Show. Bluster Kong turns into his alter ego using a special combination of hair care products. He is so attractive, all the girls fall in love with him and he can make anyone do what he wants.
Categories: Toons
Created on the: 3ds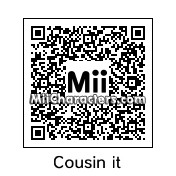 Mii Plaza Name: Cousin it
Created by: !SiC
Cousin Itt (spelled as "Cousin It" in the movies and the pinball game) from the Addams family.
Created on the: Wii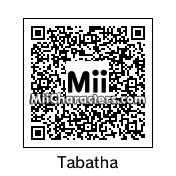 Mii Plaza Name: Tabatha
Created by: Pakled
Hairstylist supreme and salon owner who gained fame as a contestant on the TV show "Shear Genius".
Categories: Stars
Created on the: Wii