miis tagged with: er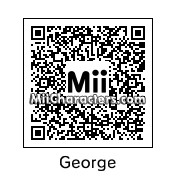 Mii Plaza Name: George
Created by: Brandon
Academy Award winning actor, director, and activist. He often plays likable scoundrels such as Danny Ocean in "Ocean's 11". Voted twice by People Magazine as the "sexiest man alive".
Categories: Stars
Created on the: Wii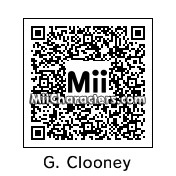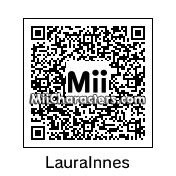 Mii Plaza Name: LauraInnes
Created by: pokeMaster
Actress best known for playing Sophia on "The Event" and Dr. Kerry Weaver in "ER".
Categories: Stars
Created on the: Wii