miis tagged with: e3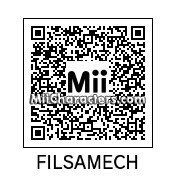 Created by: J1N2G
He is a Bio-synthetic infiltration android, who was made to make announcements in Nintendo's E3 2014.
Categories: Miscellaneous
Created on the: Wii U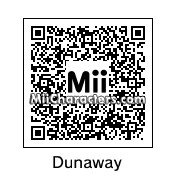 Created by: Alien803
Nintendo's former Vice President of Sales and Marketing who appeared onstage during E3 2008. Before she worked for Nintendo, she was the chief marketing officer for Yahoo!.
Categories: Miscellaneous
Created on the: 3ds