miis tagged with: dracula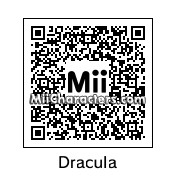 Created by: Biohazard3DS
The protagonist of the computer-animated comedy film "Hotel Transylvania". Voiced by Adam Sandler.
Categories: Toons
Created on the: 3ds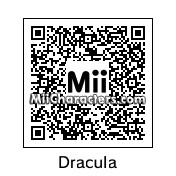 Created by: Eben Frostey
The series villain of Konami's game series Castlevania. He is a vampire.
Categories: Games
Created on the: 3ds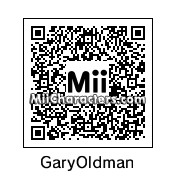 Mii Plaza Name: GaryOldman
Created by: Andy Anonymous
English actor famous for his diverse roles in films including "Sid & Nancy", "Bram Stoker's Dracula", "True Romance", "Harry Potter and the Prisoner of Azkaban", etc.
Categories: Stars
Created on the: Wii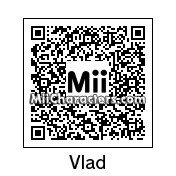 Created by: Techno Tater
Vlad III, also known as Vlad the Impaler. The real life Dracula. He is regarded as a folk hero in Romania, and is well known for his cruel tactics.
Categories: History
Created on the: Wii U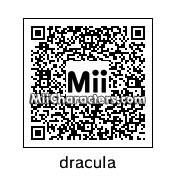 Created by: isur
The iconic vampire from Transylvania.
Categories: Miscellaneous
Created on the: 3ds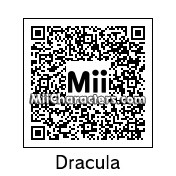 Created by: Ultra
Konami's depiction of the famous vampire as he appears in Castlevania. "What is a man? A miserable little pile of secrets."
Categories: Games
Created on the: Wii U