miis tagged with: doctor strange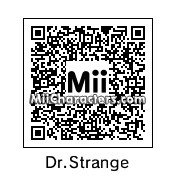 Created by: Mryoshi64
Earth's Sorcerer Supreme as he appears in the 2016 movie. Played by Benedict Cumberbatch.
Categories: Movies
Created on the: 3ds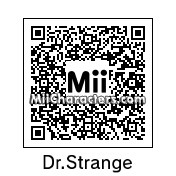 Created by: SkullKid2099
One of the most powerful sorcerers in the Marvel Universe. He can use many different magic spells to do a lot of things. Portrayed by Benedict Cumberbatch in the movie "Doctor Strange".
Categories: Movies
Created on the: Wii U