miis tagged with: deer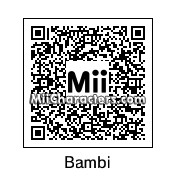 Mii Plaza Name: Bambi
Created by: D. Maria
This cute little deer is the title character in Walt Disney's "Bambi".
Categories: Toons
Created on the: Wii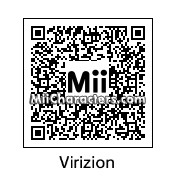 Created by: Hexicune
The Grassland Pokemon. This Pokemon fought humans in order to protect her friends. Legends about her continue to be passed down.
Categories: Games
Created on the: 3ds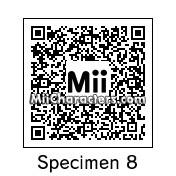 Created by: metalsonic71
From the Windows game "Spooky's House of Jump Scares". The ominous deer that causes others to see static when he appears.
Categories: Games
Created on the: Wii U