miis tagged with: aliens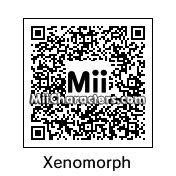 Mii Plaza Name: Xenomorph
Created by: !SiC
Member of the terrifying parasitic alien species in the sci-fi thriller movie "Aliens".
Categories: Movies
Created on the: Wii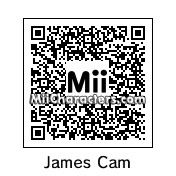 Mii Plaza Name: James Cam
Created by: Mr Tip
Academy Award winning director, writer, and producer behind blockbusters like Titanic, Terminator 2, and Aliens.
Categories: Stars
Created on the: Wii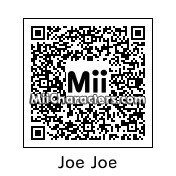 Created by: Soldierino
The aliens guy meme. Also from History Channel.
Categories: Miscellaneous
Created on the: 3ds