miis tagged with: animal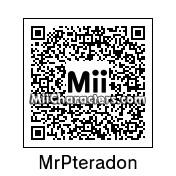 Created by: Kookaman725
Pteranodon from the PBS Kids show "Dinosaur Train". He is the father of Buddy, Tiny, Shiny, and Don. He is the husband of Mrs. Pteranodon.
Categories: Toons
Created on the: Wii U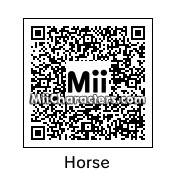 Created by: zander
A farm animal that you can ride on.
Categories: Miscellaneous
Created on the: 3ds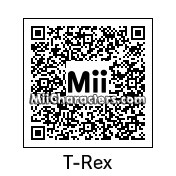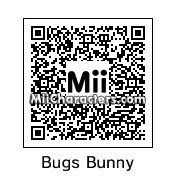 Created by: BubsyTheBobcat
The carrot-munching rabbit star of the Warner Bros. cartoons. He always finds a way to outsmart the dumbest and smartest of enemies.
Categories: Toons
Created on the: 3ds