miis tagged with: talespin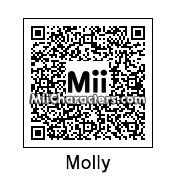 Created by: Ness and Sonic
Rebecca Cunningham's daughter from the Disney series "TaleSpin". While she does care about her mother and help her out, she also gets into trouble from time to time, sometimes without trying.
Categories: Toons
Created on the: Wii U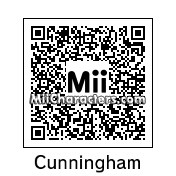 Created by: Ness and Sonic
Business owner and single mother from Disney's "Talespin" animated series.
Categories: Toons
Created on the: 3ds