miis tagged with: sponge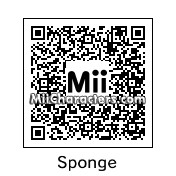 Created by: PancakePolice
The third Mario brother, thought up by Vinny of Vinesauce fame during a Super Mario Brothers stream. His large mustache has the power to suck up sadness.
Categories: Miscellaneous
Created on the: 3ds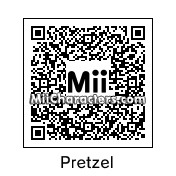 Created by: n8han11
The brother of Sponge as well as player 2 in the Vinesauce parody "Super Sponge Bros." While Sponge soaks up sadness, Pretzel absorbs anger. He later moves into Vineland Island alongside Sponge.
Categories: Miscellaneous
Created on the: 3ds