miis tagged with: nike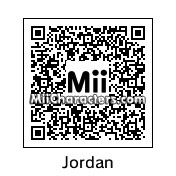 Mii Plaza Name: Jordan
Created by: St. Patty
The great basketball player who dominated the court for years with the Chicago Bulls. He is widely considered the best of all time.
Categories: Sports
Created on the: Wii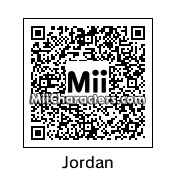 Mii Plaza Name: Jordan
Created by: Tocci
The greatest basketball player of all time. Here Air Jordan has his tongue out as he slam dunks from the free throw line.
Categories: Sports
Created on the: Wii