miis tagged with: lazytown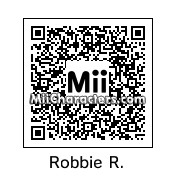 Created by: HaHaVeryNice
Villain of the kids show "Lazytown". He likes to be lazy and eat junk food
Categories: TV
Created on the: 3ds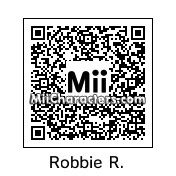 Created by: H treintje
The bad guy from the TV-series Lazy Town. Best known from the meme 'We are number one'.
Categories: TV
Created on the: 3ds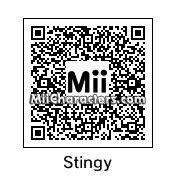 Created by: MickJamesFromY
A greedy character from the Icelandic children's television series LazyTown. His catchphrase is "It's Mine!", which he says about almost everything, going as far as to having a song, "The Mine Song", which has now become a meme. Played by Jodi Eichelberg.
Categories: TV
Created on the: 3ds