miis tagged with: independence day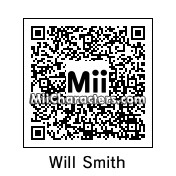 Created by: Dylan Ptolemy
From his breakout hit "Parents Just Don't Understand" with DJ Jazzy Jeff, this rapper went on to star in the sitcom "The Fresh Prince of Bel-Air". Since then he has played the leading role in countless blockbusters.
Categories: Stars
Created on the: 3ds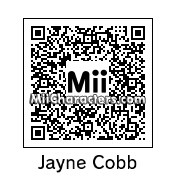 Created by: Andy Anonymous
Mercenary and hired gun aboard the space transport Serenity from the TV series "Firefly" as played by Adam Baldwin. He is trigger-happy and claims his loyalty only lasts as long as his pay, yet he seems to stick with Mal and crew.
Categories: TV
Created on the: Wii U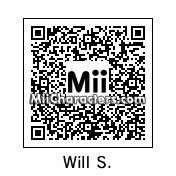 Created by: 3dsGamer2007
Actor in "Focus", "The Fresh Prince Of Bel-Air", "Independence Day", "Suicide Squad", "I Am Legend", "The Pursuit of Happiness", "Bad Boys," "Hitch", and "After Earth".
Categories: Stars
Created on the: 3ds