if you're not familiar with this mii...
Skip It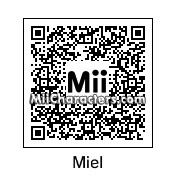 Created by: PoketendoNL
The main character from the interactive Swedish childrens PC game "Gary Gadget: Building Cars". In this game, children build cars by combining certain parts while Gary gives them advice. 4 sequels have been released in Swedish and Dutch.
Categories: Games
Created on the: 3ds