if you're not familiar with this mii...
Skip It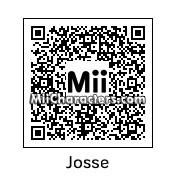 Created by: rhythmclock
A competitive figure skater from "Total Drama Presents: The Ridonculous Race". Having no appreciation for ranks below first place, she intensely competes with an everlasting smile (in case cameras are pointed at her), even if her sanity is at risk.
Categories: Toons
Created on the: 3ds