Miis by Icee bear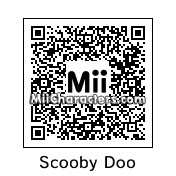 Mii Plaza Name: Scooby Doo
Created by: Icee bear
The title character from "Scooby Doo" cartoons. He's always scared, always hungry, and will do just about anything for a scooby snack. Scooby doobie doo!
Categories: Toons
Created on the: Wii
Check Mii Out: 0775-1367-3729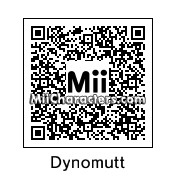 Mii Plaza Name: Dynomutt
Created by: Icee bear
The bumbling robot dog and Blue Falcon's assistant from Hanna-Barbera's "Dynomutt, Dog Wonder".
Categories: Toons
Created on the: Wii
Check Mii Out: 0134-2267-0690