Miis by totingres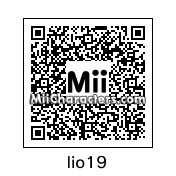 Created by: totingres
Soccer star as he looked when he was 19, in his first season playing in Barcelona FC & for the National Argentina Team 2006.
Categories: Sports
Created on the: 3ds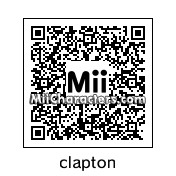 Created by: totingres
An English rock and blues guitarist, singer, and songwriter. Clapton has been referred to as one of the most important and influential guitarists of all time.
Categories: Music
Created on the: 3ds