Miis by Krasher Knight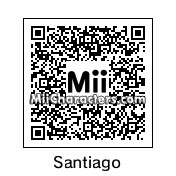 Created by: Krasher Knight
Character played by Kuno Becker in the 2005 film "Goal!". In the film, Munez, an illegal immigrant, becomes a world famous soccer player. This movie spawned a whole Trilogy of films.
Categories: Movies
Created on the: 3ds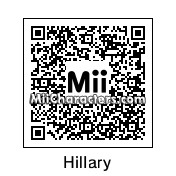 Created by: Krasher Knight
Former first lady, US Senator, Secretary of State, and 2008 and 2016 democratic presidential hopeful.
Categories: Politics
Created on the: 3ds