Miis by MickiStarlight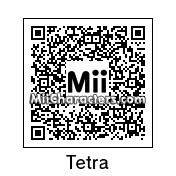 Created by: MickiStarlight
From the "Legend Legend of Zelda" games The Wind Waker (GC/Wii U), Four Swords Adventures, and Phantom Hourglass. Fearless leader of a band of pirates formerly lead by her late mother. Although young, she is well-respected by her crew members and Link.
Categories: Games
Created on the: Wii U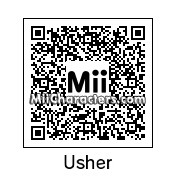 Created by: MickiStarlight
American singer, songwriter, dancer, and actor. This R&B star quickly rose to fame in 1997 for his second studio album, "My Way". His fourth studio album, "Confessions", was certified Diamond. Notable Songs: "Yeah!", "DJ Got Us Fallin' In Love".
Categories: Music
Created on the: Wii U